Hilton has announced that effective immediately, Hilton Honors points will not expire for at least 24 months from the date of your last account activity. This is a permanent change and a marked improvement from the 15-month expiration window the hotel company previously had in place.
The move also makes Hilton the first hotel chain to permanently adjust its points expiration policy as a result of the pandemic.
But you won't have to worry about the clock starting on your expiration just yet. Hilton has paused Hilton Honors points expiration throughout much of the pandemic. And in September, Hilton announced that points expiration would be paused until at least Dec. 31, 2022.
Critically, your points will only expire if you have had no activity in your account for 24 months (2 full years). That means you haven't earned or redeemed any points during that time. Any activity in your account will reset the 24-month clock.
Earning points to keep your points from expiring is incredibly easy with Hilton. You can, of course, book a stay at a Hilton hotel, spend on one of the Hilton co-branded American Express credit cards, link your Hilton and Lyft accounts to earn on Lyft rides, join the Hilton Honors Dining program, make a points transfer from your American Express Membership Rewards account, or even make a points transfer to another Hilton Honors member.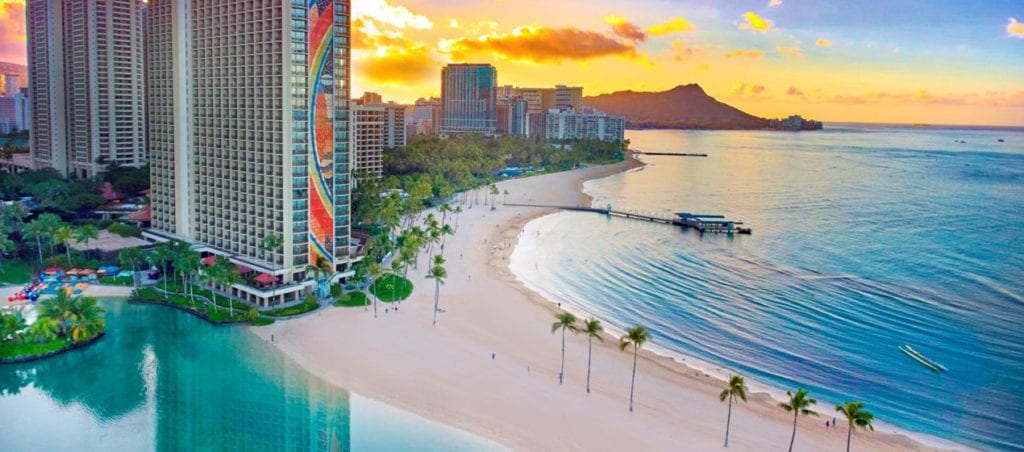 How Does Hilton's New Policy Stack Up Against Other Hotels?
Historically, Hilton's 15-month expiration policy has been one of the most strict of all the major hotel chains. World of Hyatt and Marriott Bonvoy already have a similar 24-month points expiration policy. Even if the pandemic forced their hand, it's great to see Hilton make a consumer-friendly change.
Hilton's new policy leaves IHG Rewards Club as the most consumer-unfriendly policy. IHG points will expire after 12-months of no activity, unless you hold one of the co-branded IHG Rewards Club credit cards, like the IHG® Rewards Club Premier Card. In that case, your points will not expire.
Even still, hotel programs are much more strict with points expiration policies than the major airlines. Delta, United, Southwest, and JetBlue points do not expire once earned. Only American Airlines AAdvantage miles have an expiration policy of 18 months with no account activity.
Related Reading: When Will My Hotel Points Expire? A Master Guide to the Major Programs
Bottom Line
Effective immediately, Hilton Honors points will now expire after 24 months of no account activity. That's 9 months longer than the previous policy of 15 months with no account activity.
But this new rule won't impact Hilton Honors members until at least Dec. 31, 2022, as Hilton has currently paused points expiration until that date.
Lead photo courtesy of Hilton Hotels