Earlier this month Starwood announced that Design Hotels would be brought into the Starwood portfolio. This is a great addition to the Starwood line-up and will expand Starwood's offerings to remote, off the beaten path locations. Design Hotels has some incredible locations and Mrs. TT and I are excited to try to them out.
The Hotels
To start off there will only be six Design Hotels offered by Starwood, out of the total 287 Design hotels. Over time the offerings are expected to expand. By 2016, 40 Design Hotels are expected to be apart of the Starwood portfolio. Each hotel is independently owned and operated, so it may take some time to get all 300 hotels on board.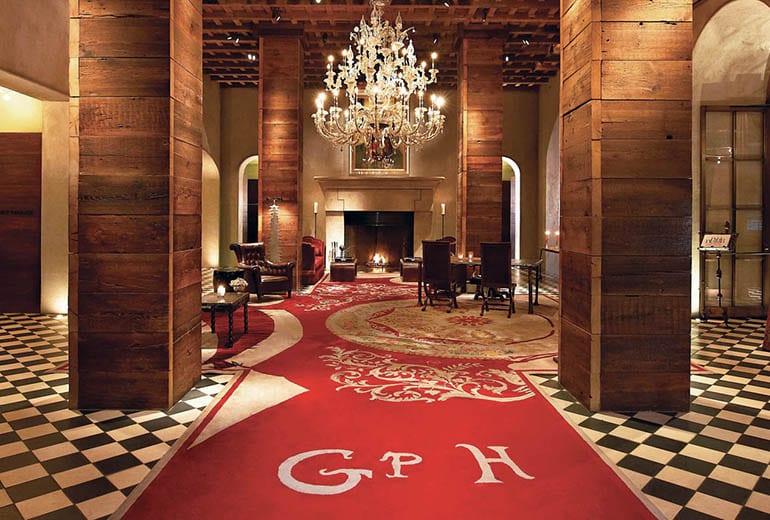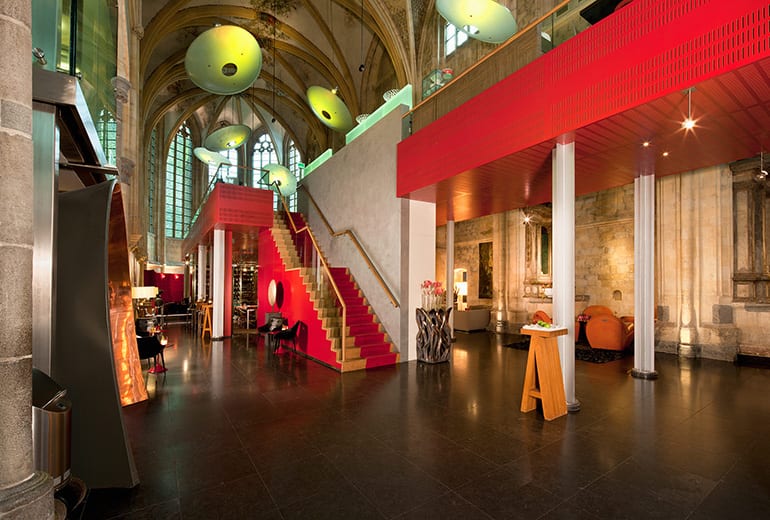 The Nira Montana – La Thuile, Italy
Earning and Redeeming Starpoints
Bookings made through Starwood earn Starpoints just like any other property. Redemptions won't be available until early 2016, so there is no way to know what Category (1-7), these beautiful new properties will fall into.
SPG Elite Benefits
The Design Hotels partnership with Starwood is unlike many of Starwood's recent acquisitions. SPG Elite Benefits will be limited and most Platinum benefits are not being offered.
SPG Members staying at participating hotels will receive the following benefits:
2 Starpoints per eligible US dollar spent (with a 50% bonus for SPG Gold and Platinum members, and 100% bonus for Platinum members with a minimum of 75 Eligible Nights)
Night and stay credit toward elite status
On-property benefits of internet access and bottled water in room
Gold Preferred and Platinum Preferred Members will automatically receive a Starpoints bonus as their Welcome Gift. (No Platinum Breakfast)
Other on-property benefits such as upgrades, late checkout, Your24 or Suite Night Awards will not be available at participating hotels. Sad, but I'll take what I can get.
Bottom Line
It's always exciting to have new options for future stays and Design Hotels looks incredible. I'm very excited to check out a couple of the properties being offered for our travels next year, and my hope is that the hotels will be reasonably priced point wise. Check out the list of Design Hotels, I think you'll be impressed!