Coronavirus has put travel on hold, and that makes the big travel perks from cards like the Platinum Card® from American Express a lot less valuable, at least for now. That's why American Express (and other banks) have been adding new, non-travel benefits to their cards.
On the Platinum card, American Express added up to $20 per month for streaming services like Netflix and Spotify along with another $20 per month for wireless phone service from U.S. providers. Those credits are available through December 2020, adding up to $320 in new benefits.
Then American Express added one more benefit that caught our eye: a $200 credit for future travel purchases. This new $200 credit applies for eligible purchases at Amex Travel, Amex's travel booking service, made from August 2020 all the way through Dec. 31, 2021, for cardholders who renew their account between April 1, 2o20, and Dec. 31, 2020.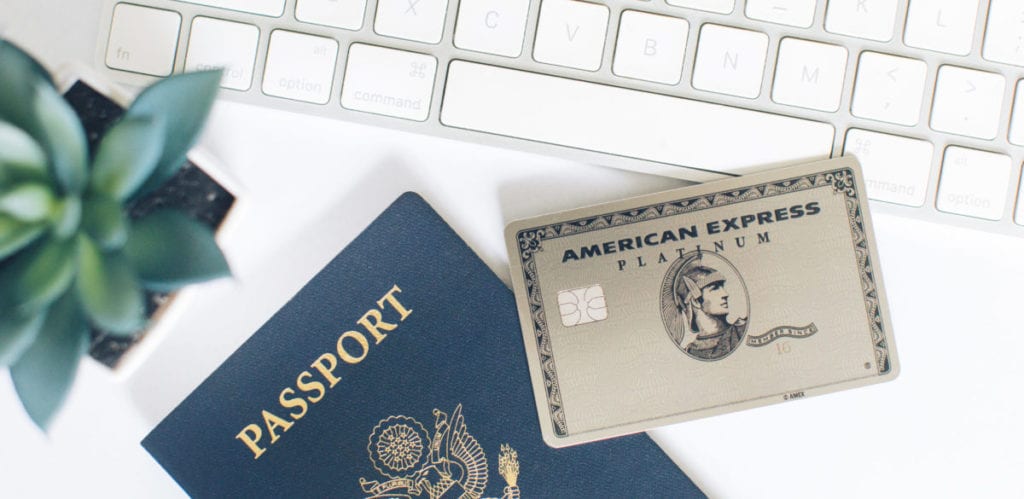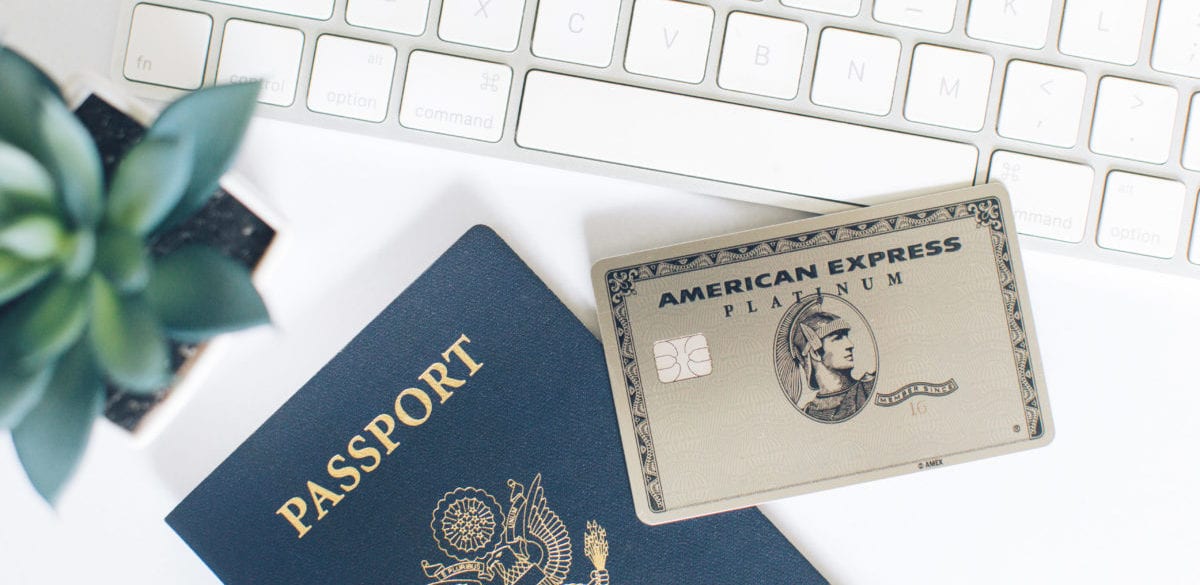 That's in addition to the annual credit for up to $200 toward incidental airline fees like baggage, seat selection, airline taxes, and more. Maximizing those airline fee credits has gotten harder and harder – and nearly impossible in the current travel environment.
This new travel credit, meanwhile, is closer to the easy-to-use $300 travel credit on the Chase Sapphire Reserve. While some details are still uncertain, it seems the new $200 credit will be valid for any flight or hotel booked through amextravel.com
So that has us begging the question: Will this eventually replace the clunky airline fee credits on the Platinum card? We have no inside information, but we can certainly make a case on why it should.
The Current $200 Credit Offered on the Platinum Card
The airline credits you currently get from the American Express Platinum Card, American Express® Gold Card, and Hilton Aspire American Express Credit Card are fairly straightforward … until they're not.
The Amex Gold gets you up to $100 yearly, while the Amex Platinum clocks in at $200. The Hilton Aspire card's annual credit is the largest, at up to $250.
But these credits aren't all-encompassing. Only certain purchases on select airlines qualify. And you have to pick just one airline each year. And what purchases will trigger the credit? Well, a lot. But it's important to stress that buying airfare outright generally won't work – with some exceptions.
Cabin upgrades, buying miles, and several other similar purchases also aren't eligible. Because airlines have farmed out their connectivity to third-party companies, buying in-flight Wi-Fi generally won't work, either.
In short, these credits are meant to cover incidental fees like checked baggage, seat selection, and change fees, leaving you with just a handful of ways to use them up.
Read: The Best Ways to Maximize Your Amex Airline Credit This Year.
The Case for Replacing the Existing Amex Platinum Travel Credit
Chase made waves back in 2016 when they launched the Chase Sapphire Reserve – and those waves continue today. The card was launched to go head-to-head with the Amex Platinum Card, and one of the benefits it provides is an annual $300 travel credit.
Unlike the current credit offered on the Platinum Card, it can be used to cover the cost of any travel expense. All you have to do is spend money on any charge that codes as travel and Chase will automatically reimburse you for up to $300 in charges each year. It happens automatically – it's as easy-to-use as it gets.
Read more: Premium Card Showdown: Chase Sapphire Reserve vs. Amex Platinum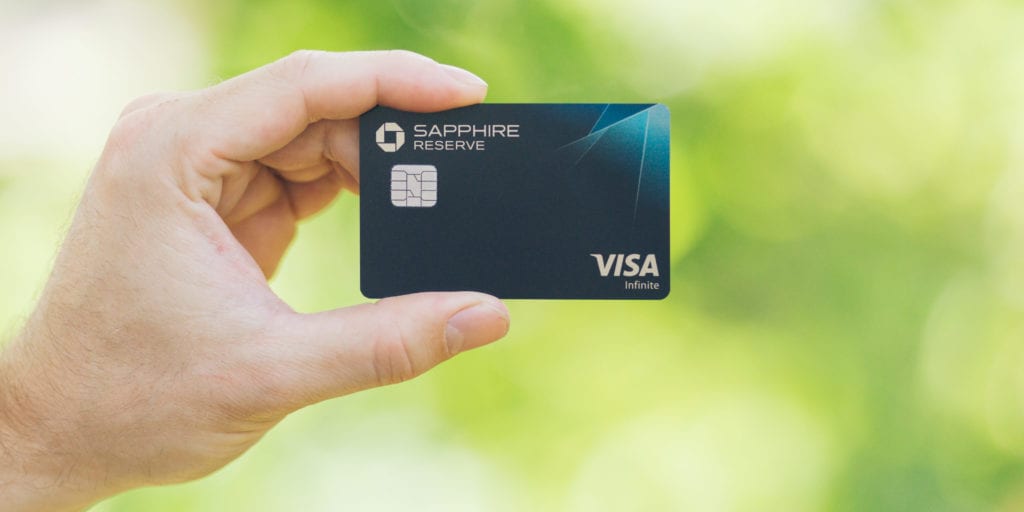 The same goes for the Citi Prestige Card – another premium travel rewards credit card. It also offers an annual $250 travel credit meant to pay for airfare, hotels, car rentals, etc. All you need to do is spend on the card on a purchase that codes as travel and you will be reimbursed.
Finally, the U.S. Bank Altitude Reserve card also offers an annual $325 credit for travel purchases which can be used for everything that codes as travel.
That leaves the Amex Platinum travel credit. In its current state, it's difficult to use at best. Getting serious value from it requires workarounds. Of course, that's likely by design: By making it frustrating and harder to use, American Express limits how much this benefit actually costs them.
But now, many banks have premier travel cards that offer far superior travel credits. At a time when many cardholders and travelers may be questioning the value of a top-dollar rewards credit card, American Express can't rely on hard-to-use benefits to keep customers around.
Based on what their competitors are offering, this new, temporary travel credit makes a lot of sense for Amex. It is a huge improvement over the current offering and forces cardholders to keep bookings in house with their online travel portal, amextravel.com.
It doesn't appear there will be any restrictions on how it is used (hotels, airlines, specific airlines, etc.), other than booking with Amex. This would put the credit more in line with what Amex's competitors are offering and vastly improve a benefit that, in its current state, isn't great.
Bottom Line
There's no telling what American Express may do, and whether this new travel credit is just temporary or sticks around long term. We wouldn't expect anything final until 2021 at the earliest.
But this current situation gives Amex a chance to test things out. Making this broader $200 travel credit a permanent benefit would be a huge improvement.