In 2018, Delta CEO Ed Bastian made waves with a bold promise: The Atlanta-based airline would make onboard Wi-Fi free for everyone. More than two years later, it's clear that free Wi-Fi for all isn't coming anytime soon.
But Delta is taking a step forward toward that goal. Starting with its first new plane entering service this weekend, Delta is pivoting to a new onboard Wi-Fi provider. By the end of the year, Delta says 300 of its fleet will be equipped with the new Viasat Wi-Fi.
Why does that matter? For starters, Delta says this new service will be much speedier and consistent than the Wi-Fi that's been available to customers for years, capable of streaming in the air on any device. Free messaging, one of Delta's hallmarks, will also still be available to everyone onboard.
But it'll also be much cheaper: Just $8 per device per flight. And unlike the current Gogo Wi-Fi options onboard Delta, there's no tiered pricing with hourly or full-flight passes, slower "browsing" plans or faster options for those who need to work from the sky. A spokeswoman confirmed it's a flat $8 charge to connect for the whole flight.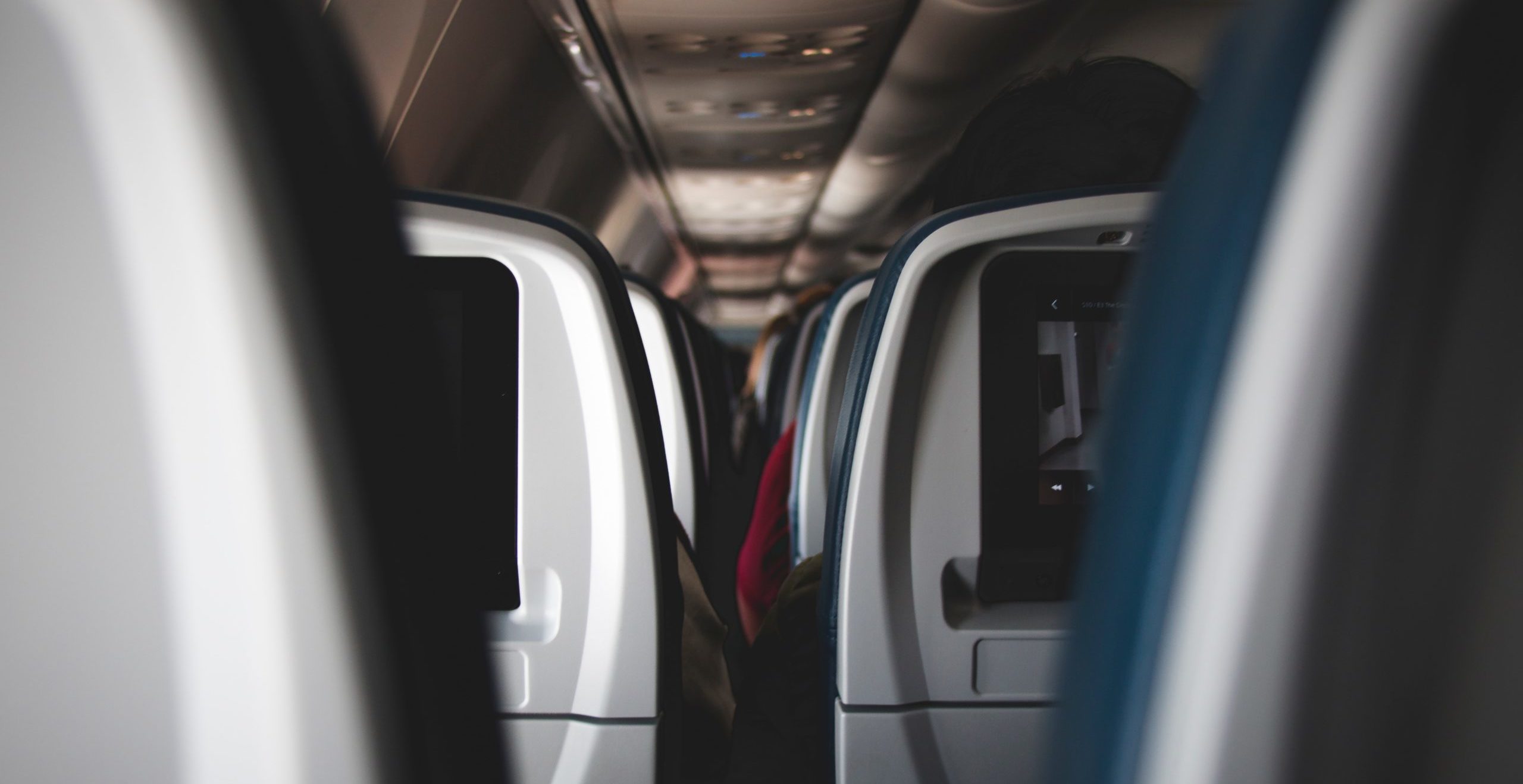 That's much cheaper than what you can currently get on Delta, where a one-hour pass at slower speeds typically costs $8 – and a full flight pass at faster speeds costs more than $20. It's unclear whether Delta plans to continue offering Wi-Fi subscription plans for frequent travelers.
"Technology and entertainment are key parts of our customers' lives," Byron Merritt, Delta's vice president of brand experience, said in a statement. "By equipping our fleet with enhanced Wi-Fi capabilities, we are taking steps to ensure we can adapt to the different ways our customers will use technology during their journey both today and in the future."
What About Free Wi-Fi?
Still, $8 is not free. So what does this mean for Delta's plan to offer free Wi-Fi to everyone?
Those plans clearly hit a snag in the last two years – well before the pandemic. Back in 2019, Delta ran a brief trial of free Wi-Fi to test the waters. Would the satellite internet onboard be able to keep up with demand once connecting was a free-for-all?
The answer was a resounding no. Once they made it free, speeds became sluggish – if not unusable. That's what eventually led Delta to pairing up with Viasat for Wi-Fi on many domestic flights. Still, Bastian promised free Wi-Fi was on the way. Two years later, here we are.
Delta executives say the new Wi-Fi approach (and its $8 price tag) is not a sign that they're giving up on free Wi-Fi.
"We are committed to delivering Free Wi-Fi in the future, and this is a significant step on that journey. Our Free Wi-Fi pilot in spring 2019 gave us valuable insights to better understand the challenges to providing a service that meets our standard – and having the right equipment was a key part of that," Ekrem Dimbiloglu, Delta's director of brand experience, said in a statement to Thrifty Traveler.
"Delivering free Wi-Fi that is high-quality and streaming capable requires thorough testing to ensure our technology can handle the demand. Our vision for the future of travel will not come to life overnight," he added.
Bottom Line
As more of these planes equipped with new Wi-Fi service come online, staying connected while flying with Delta should get faster and much cheaper. And Delta insists it's an important step towards making it free for all.