After months with some of the strictest entry requirements in the country, Alaska no longer requires visitors to present a negative COVID-19 test.
On Sunday, Feb. 14, Alaska Gov. Mike Dunleavy announced he was lifting emergency order requiring visitors to provide a negative COVID-19 test taken within 72 hours of arrival. Dunleavy didn't rule out reinstating that travel requirement down the road if COVID-19 worsens.
"My administration will begin moving Alaska, its economy, and our lives forward through this transition and recovery process," the governor said in a statement. "Make no mistake about it, the virus may be with us for some time. But the data shows that the worst is most likely behind us. Alaska's vaccination plan is one of the most successful in the country and we have faith that the health care system is robust and prepared. My plan can get us there if we continue to keep an eye on the data and, Alaskans continue taking personal responsibility for their health and wellbeing."
While there have been few overarching restrictions on domestic travel within the U.S., several states have imposed their own travel bans and requirements. And Alaska was among the first to do so. Now, those restrictions are falling away.
After weeks of speculation, President Joe Biden's administration recently said it has no plans to impose mandatory testing for all domestic flights. But it didn't shut the door on that possibility in the future. Yet even for travel closer to home, things keep changing.
Hawaii has re-opened with a requirement for a recent negative COVID-19 test, but the requirements for inter-island travel are constantly shifting. Maine and Vermont require a COVID-19 test within 72 hours. New York now requires travelers to take two COVID-19 tests to exit quarantine. Many more states are asking people to quarantine or not travel there at all.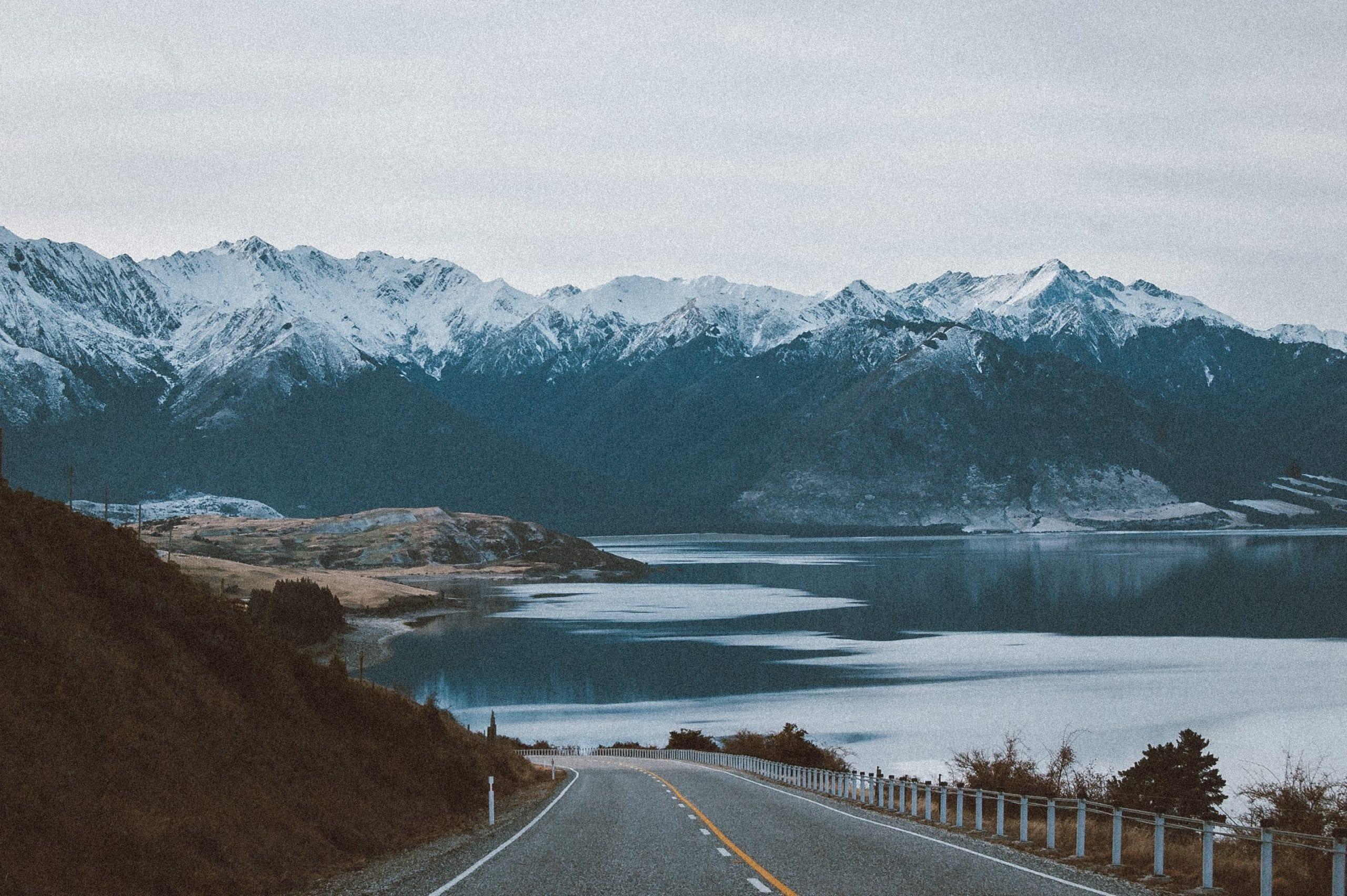 The Old Requirements to Travel to Alaska
Alaska was one of the first states to create entry requirements for visitors. And those requirements revolved mostly around testing.
Starting Feb. 14, 2021 travelers no longer need to present a negative COVID-19 test to enter the state.
Prior to Feb. 14, travelers were required to fill out a 'State of Alaska Travel Declaration' form online and a negative COVID-19 PCR test within 72 hours of arrival.
Is Alaska Open for Business?
Like most states across the nation, Alaska is still in the midst of a phased re-opening.
Most hotels are open and many restaurants are open, with limited capacity. If you're planning on camping or visiting national parks, make sure to check out the Alaska Department of Natural Resource's list with information on which parks are open, closed, and those with limited service.
Bottom Line
Alaska is the first state to lift travel restrictions that have been in place since the beginning of the pandemic. Travelers no longer need to present a negative COVID-19 test to enter the state.