Learn Now, Travel Later: Become a Cheap Travel Expert
15+ online travel hacking videos
Watch hours of lessons on any device – wherever and whenever you want
Save hundreds on flights & lodging
Learn how to book the cheapest flights and stay in hotels for nearly free
Maximize credit card travel rewards
Stop paying for flights and hotels by learning which cards should be in your wallet
Why Thrifty Traveler University?
Learn Anywhere
Watch videos on the topics you need to start traveling more for less. Anywhere in the world.
Community
Exclusive access to our team in the TTU Facebook group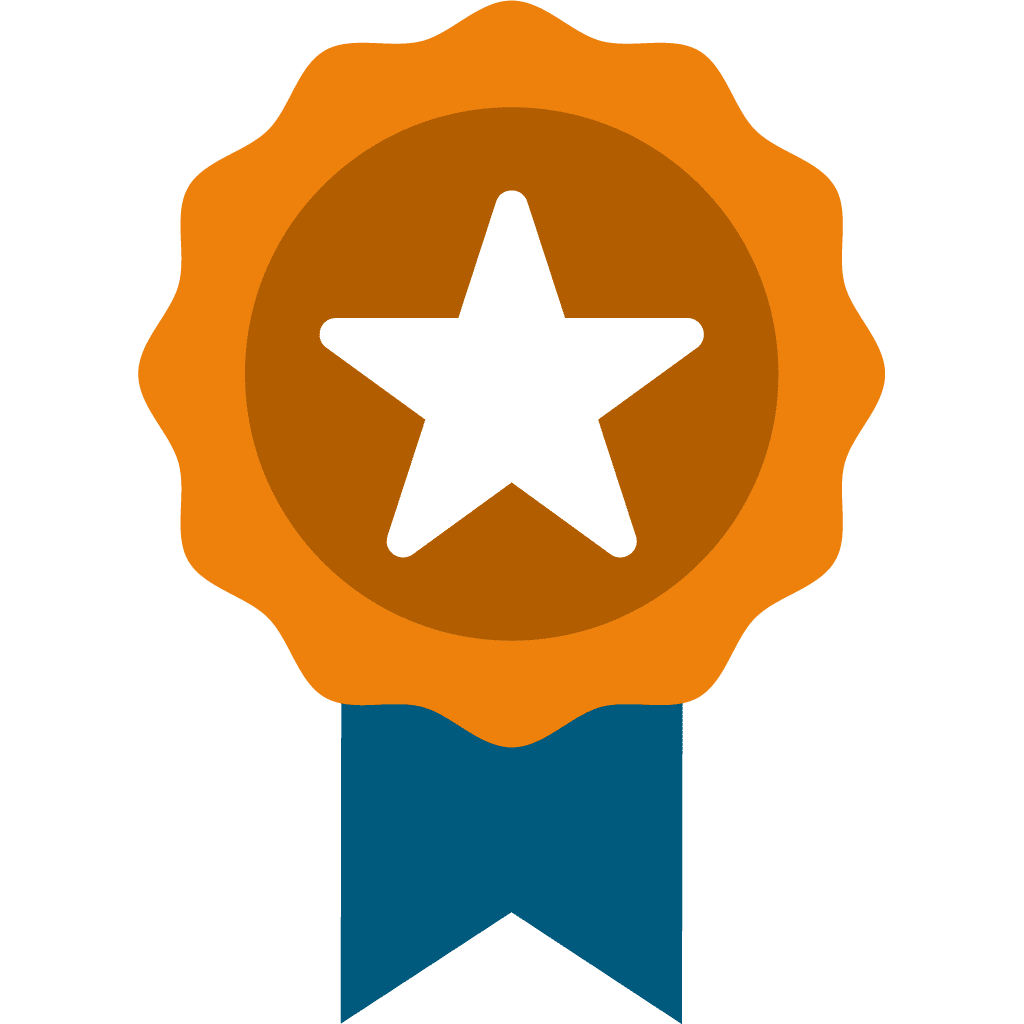 100 Day Guarantee
Try risk-free with our money-back guarantee. We know you'll love our travel tips & tricks.
What You'll Learn
View over 15 video lessons covering travel hacking topics like "How to Book the Cheapest Flight Possible," and "How to Save on Lodging & Transportation," just to name a few. Whether you're new to travel or an expert, everyone will have something to learn. Sign up for TTU today to start your cheap travel adventure!
Lesson 1
Welcome to TTU!
Thanks for joining us for TTU! This lesson will include more background on the TTU team and various housekeeping items.
| | |
| --- | --- |
| Lesson 2 | Introduction and Welcome |
| Lesson 3 | Rethink The Way You Travel |
| Lesson 4 | How To Book The Cheapest Flights Possible |
| Lesson 5 | How to Use Google Flights like a Pro |
| Lesson 6 | Introduction to Points and Miles |
| Lesson 7 | Understanding Your Credit Score |
| Lesson 8 | How to Use Credit Cards to Travel for Free |
| Lesson 9 | How to Meet Minimum Spend Requirements |
| Lesson 10 | Navigating Airline Alliances |
| Lesson 11 | How to Book Award Flights |
| Lesson 12 | How to Save on Lodging |
| Lesson 13 | How to Save on Transportation |
| Lesson 14 | Stay Organized While Travel Hacking |
| Lesson 15 | Money-Saving Travel Tips |
| Lesson 16 | Best Tools and Apps for Thrifty Travel |
| Lesson 17 | Thrifty Travel in Action |
| Lesson 18 | Conclusion |
Travel Doesn't Have to Be Expensive
We've been hosting in-person seminars for years, helping hundreds of people travel more for less — and you can join them. We have brought that concept online so you can learn anywhere — on your time and on your terms.
TTU is your one-stop course to save on everything travel-related! From the big topics like flights, hotels, and credit cards, to all the small logistics and apps that will make traveling easier and more comfortable – TTU covers it all in-depth and it has completely changed the way I think about travel.
TTU is your gateway to the world of travel hacking. The sessions span from the very basics, such as how to search and find flights, all the way to a deep dive into the depths of expert travel hacking. If you're looking to travel but not drain the bank, this is the program for you.
I enrolled in TTU because I was looking for more ways to be cost-efficient while traveling. We dove into the world of points, what cell phone carrier is best for international travel, and the many tips to help maximize on your amazing adventures. It will change how you travel!
Enroll in
Thrifty Traveler University
Book the cheapest flight every time
Travel for free with points and miles
Save hundreds on lodging and transportation
Maximize credit card travel rewards
100 Day Money Back Guarantee
Already have an account? Log in
Frequently Asked Questions
How do I log into the TTU service?

ˆ

Log into Thrifty Traveler University.

Is this course for beginner travelers only?

ˆ

Nope! Even expert travelers will have something to learn. While we do cover foundational parts of travel hacking, even experienced travelers will be able to pick up some incredible tips and tricks.

How long do I have access to the course for?

ˆ

You will have access to the course for 12 months, this is not a recurring subscription. We will be updating the courses frequently to add new tips and tricks. We'll send out quarterly updates to let you know when the video content changes.

Are these courses live?

ˆ

All the courses are pre-recorded and you can watch them whenever and whereever you want on any device you'd like.

How many times can I watch each video lesson?

ˆ

You can watch each lesson an unlimited amount of times during your 12 months of course access.

Does TTU include tips for business and first class fares?

ˆ

Absolutely! The most valuable use of points and miles is to use them for aspirational travel such as business and first class fares. We will show you which airline loyalty programs offer the best value.

How long are the videos?

ˆ

Each video lesson varies in length from 15-40 minutes. There 16 total lessons on a variety of travel hacking topics.

How do I take advantage of travel rewards consulting?

ˆ

Confused by the world of points and miles, and don't know where to start? Our co-founder and resident travel rewards guru, Nick, can help you plan a points and miles strategy to meet your travel goals. TTU online enrolees can take advantage of this complimentary service by emailing nick [at] thriftytraveler.com to get started.

I haven't received a welcome email from TTU yet. Help!

ˆ

It is highly likely the TTU welcome email is in your "Spam", "Trash", or "Promotions" folder. You can avoid any issues in the future by adding jared [at] thriftytraveler.com to your email contact list. If you still can't find the emails then shoot us an email at help [at] thriftytraveler.com.

What is your refund policy?

ˆ

We offer a 100-day money back guarantee. If you're not satisfied with our service, simply send us an email at help [at] thriftytraveler.com and we'll refund your payment.