We're putting our miles where our mouths are.
We're partnering with Make-A-Wish Minnesota for the Wishes in Flight Drive this week, from Monday, Feb. 24 through Sunday, March 1. Together, we're trying to raise at least 2 million airline miles to cover travel costs for kids with critical illnesses like Anthony and Jade.
As a part of that effort, the Thrifty Traveler team is donating 250,000 of our own airline miles to their cause. For us, it was the least we could do to recognize how important Make-A-Wish Minnesota's work is. By giving kids an escape from their illnesses and replacing painful treatments with some hope and joy, Make-A-Wish Minnesota changes lives.
We always say that the best use of points and miles is for a trip that couldn't otherwise happen. And there's no better example than helping fulfill the travel wishes of these kids.
Read more on our mileage drive with Make-A-Wish Minnesota and how you can help!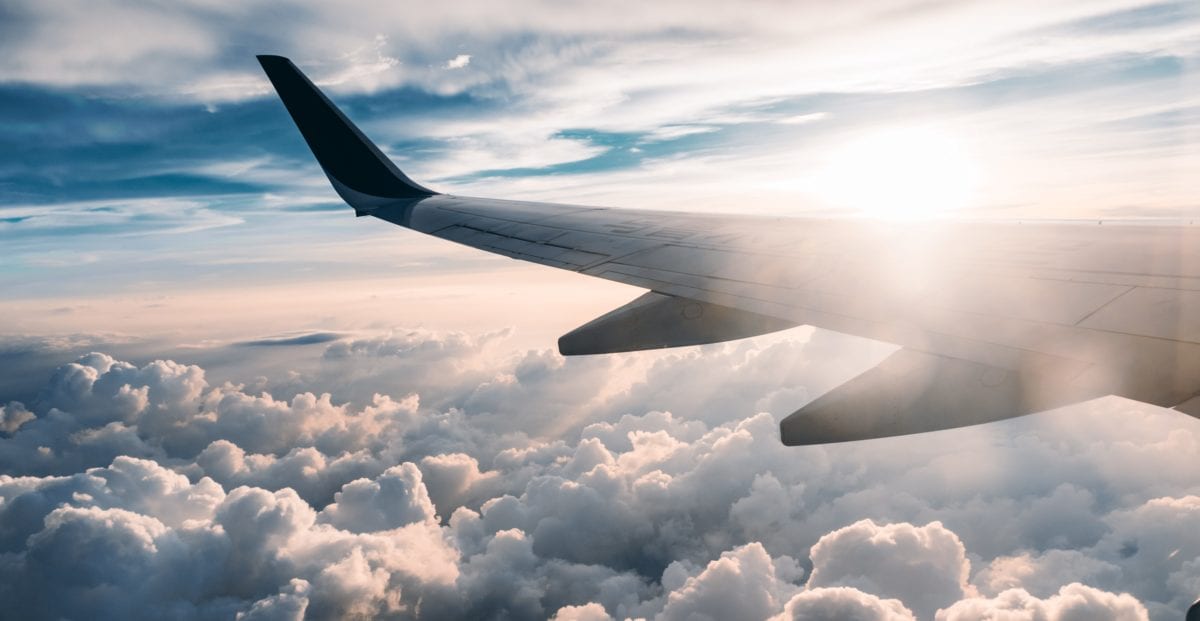 As of Tuesday morning, you have helped us raise about 450,000 miles total. Thank you so much for that generosity! But we need to build on it: Make-A-Wish Minnesota needs at least 75 million miles each year to grant all the travel wishes it receives. Our 2 million mile goal will go a long way toward helping more kids travel.
But you don't have to donate a huge sum of miles to make a big difference. Maybe you're a loyal Delta flyer and you've got a few thousand United miles sitting unused – or vice versa. Perhaps you have a stash of American AAdvantage miles that are set to expire. Or maybe you fly so much that you've got more miles than you know what to do with.

Anyone who donates more than 50,000 miles will be entered into a random giveaway for a $500 Delta gift card!
No matter your situation or donation, your miles can change a child's life. Every single mile will go toward covering travel costs for a child suffering from critical illness and their family. Once donated to Make-A-Wish, these miles never expire.
Be sure to let us know how much you donate so we can recognize your generosity! Together, we can make even more wishes come true.