Whether you're brand new to travel credit cards or a seasoned veteran, the Chase Sapphire Preferred® Card is one of the best travel cards on the market. Right now, you can earn 60,000 Chase points after spending $4,000 in the first three months. But even travelers who've had this card in their wallets for years may be able to take advantage.
That's huge, as Chase Ultimate Rewards are among the most valuable points you can earn. This bonus alone is worth at least $750 toward travel – and potentially. much, much more. Not bad for a card with an annual fee of just $95, right?
To earn that bonus, you need to be eligible .. and Chase is notoriously stingy when it comes to approving credit card applicants. But just because you've already got the Chase Sapphire Preferred in your wallet doesn't mean you can't earn this bonus: It depends on how long ago you earned the bonus on your Sapphire Preferred Card the last time around.
Keep reading for everything you need to know.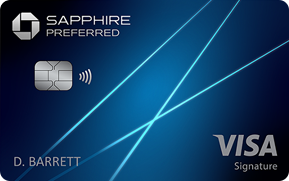 Click Here to learn more about the Chase Sapphire Preferred Card.
Eligibility Requirements for the Sapphire Preferred 60K Point Offer
Before you apply for the Chase Sapphire Preferred Card (or any Chase credit card, for that matter), you'll want to make sure you meet all of the eligibility requirements to get approved.
But most importantly, remember this: Credit cards are serious business. Credit card debt is a massive problem in the U.S. You should never spend money on a credit card that you can't immediately pay off. No matter how big the bonus might be, it's not worth making interest payments or digging yourself into a hole of debt.
From there, here's what to keep in mind:
Read more: Are You Eligible for the Chase Sapphire Preferred Card?
If you meet all of these requirements, you should be eligible to earn the current 60,000-point bonus on the Chase Sapphire Preferred. And that's true even if you already hold the Sapphire Preferred – or the Sapphire Reserve.
How Current Cardholders Can Earn the 60K Bonus
If you already have the Chase Sapphire Preferred® Card or the Chase Sapphire Reserve®, and it has been four or more years since you last earned a sign-up bonus on either card, there is a workaround that you can use to take advantage of this biggest ever offer.
By simply calling the number on the back of your Chase Sapphire card, you can request to downgrade your card to one of the no annual fee Chase Freedom Cards – either the Chase Freedom Unlimited® or the Chase Freedom Flex.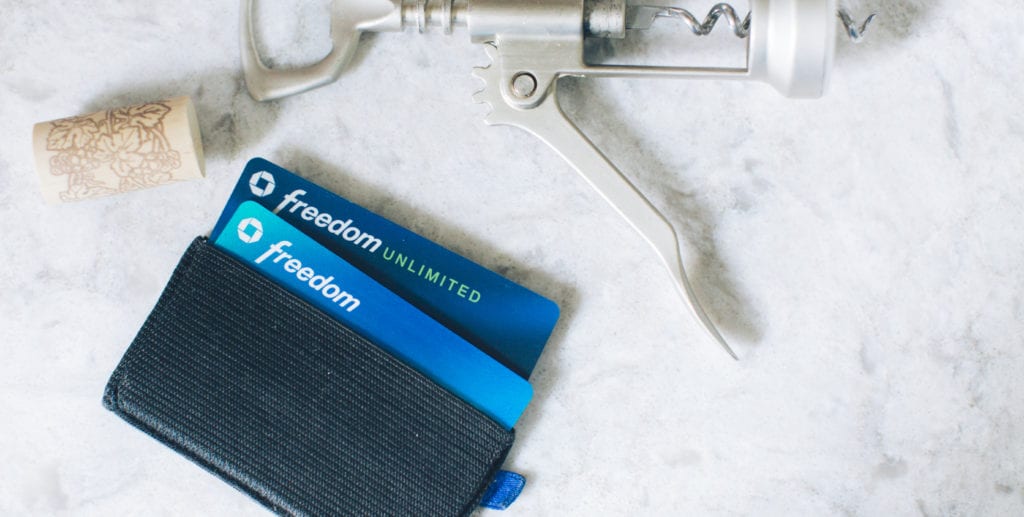 By downgrading to one of the Chase Freedom cards, you'll keep any Chase Ultimate Rewards points you have in your account intact. And even if you already have one of the Chase Freedom Cards, Chase actually allows you to hold both of them at the same time: You can downgrade to the version you don't already have in your wallet.
Once that downgrade has been completed, you can then reapply for the Chase Sapphire Preferred with the current 60,000-point offer – as long as you meet the application requirements outlined above, of course. We recommend waiting at least two weeks before reapplying for the card. This should ensure that Chase doesn't have any record in their systems of you still having a Sapphire Card open.

Once you apply and are approved for your new Chase Sapphire Preferred Card, you can then transfer those points from the Freedom Card you downgraded back to your new Chase Sapphire Preferred Card. Doing so will pool all of your points into one balance and ultimately make them worth more.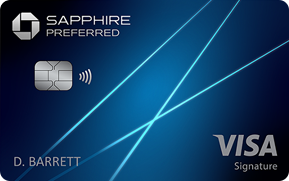 Click Here to learn more about the Chase Sapphire Preferred Card.
Bottom Line
Even if you currently have a Chase Sapphire Preferred or Reserve card, you might still be eligible to take advantage of the current 60,000-point offer again. Just make sure you haven't earned a bonus on either card within the last four years and meet all of the other eligibility requirements before applying.