[Delta Flight Deal] $225: Washington DC to San Juan, Puerto Rico (R/T)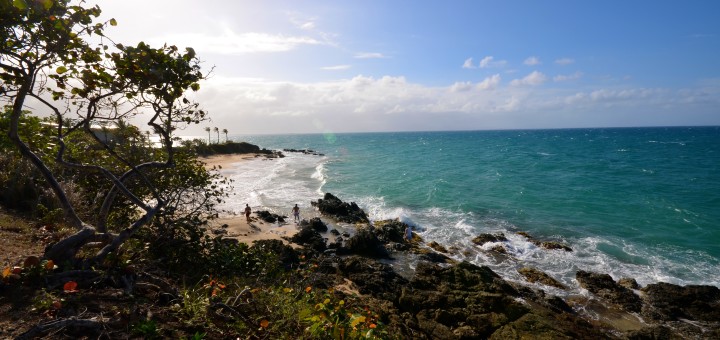 Flights to Puerto Rico from 50+ cities were featured yesterday on Thrifty Traveler Premium!
Cheap sale on Delta round-trip flights from Washington, DC / Baltimore to San Juan, Puerto Rico. Availability August – March. Flights require one quick connection. Book quick, this fare won't last!
This is a full fare (not basic economy) which includes carry-on baggage and seat assignment!
Thrifty Tip #1: Book now and ask questions later! Priceline allows you to cancel any flight within 24 hours of purchase.
Fare Availability:
Washington DC / Baltimore to San Juan (BWI -SJU) – $225 – $253

Departures: August 15, 19, 21-23, 26, 28-30, Sept 3, 5-6, 9, 11-14, 18-20, 23, 26-27, 29-30, Oct 2-4, 11, 15-18, 23-26, 31, Nov 6-7, 9, 13-15, Dec 4-6, Jan 15-17, 23-24, 26-31, Feb 3-6, 27, March 6
Returns: Sept 8, 14-15, 21-22, 28, Oct 3-4, 6, 11-12, 18-19, 26, 31, Nov 1-2, 9, 30, Dec 6, 13-14, 25, Jan 17, 23-24, 26, 30-31, Feb 1-2, 6-8, March 6, 13

Cheapest August – October 
How to Search & Book:
Help support Thrifty Traveler by booking through Priceline
Hotel Accommodations:
Subscribe to our Newsletter, like us on Facebook, and follow us on Twitter & Instagram
Photo: Vieques, Puerto Rico © Thrifty Traveler